Real Life Heroes during these times
The selfless services offered to the greater community is helping us all get through these tough times.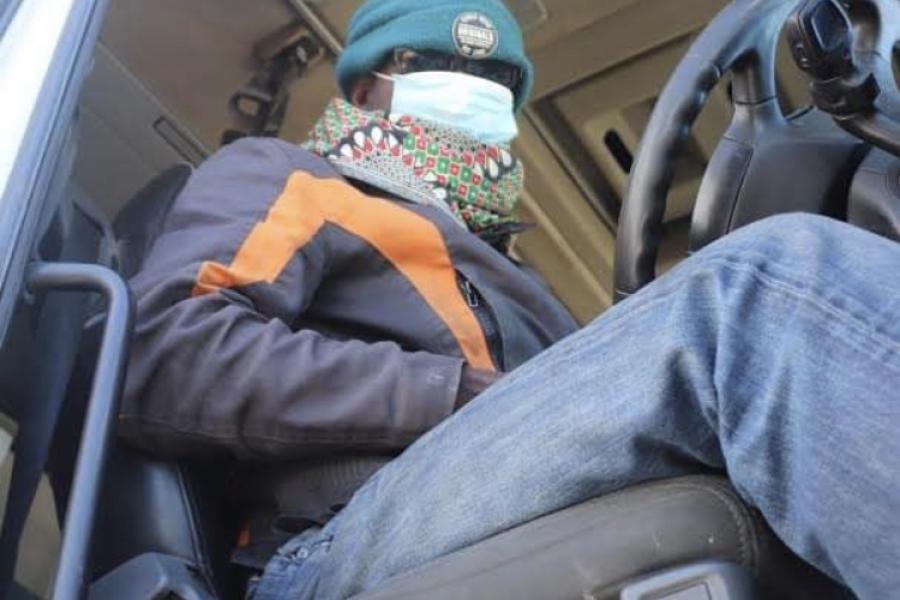 World Humanitarian Day was celebrated yesterday 19 August and amid the coronavirus pandemic, the focus is on real life heroes who chose humanitarian service in most difficult circumstances.
Namibian truck driving may not be the ideal profession for those who struggle to work in solitude, but for Sadrak Kalumbu a truck driver for 31 years this is not the case.  
Sadrak (51) delivers food entitlement for WFP to the extremely drought and Covid affected communities at their respected food distribution points, he is based in Vhungu-vhungu about 10 km east of Rundu in the Kavango East region, approximately 800km from the capital Windhoek.
"I have travelled all around Africa, but I have never felt so fulfilled in my job. The joy and relief I see on people's faces when I deliver the food makes me happy and proud. The people I work with give me respect, trust and overall I work in a very healthy environment," Sadrack said.
A statement from the WFP's Executive Director David Beasley states that,
"Now more than ever, I am proud that many of these real-life heroes are members of the WFP family. They are our friends and colleagues who are out in the field, and on the frontlines, staying and delivering on behalf of the people we serve."
UN entities involved in this initiative