Let's Take Action Towards the Sustainable Development Goals
How you can get involved today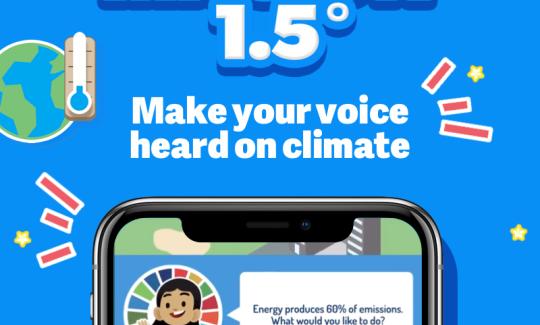 10 March 2020
Mission 1.5 is a new campaign that aims to educate and survey the opinions of 20 million people on how to limit global warming to 1.5 degrees Celsius.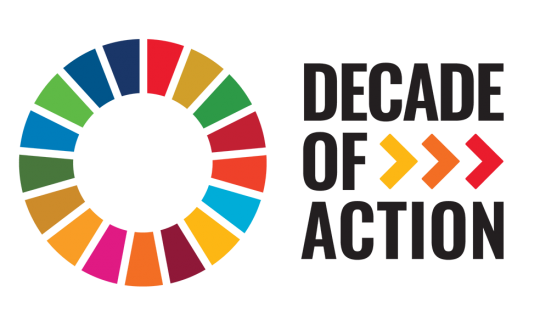 10 March 2020
Deliver #ForPeopleForPlanet. We have 10 years to deliver the Sustainable Development Goals. The year 2020 kicks off a reaffirmation of the 2030 Agenda. Demonstrate Action through ambition, mobilisation and game-changing outcomes for people and planet.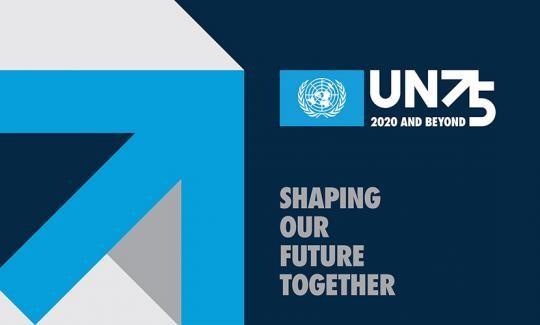 10 March 2020
To mark its 75th Anniversary, the United Nations is launching a global conversation on the role of international cooperation in building the future we want.