Key Initiative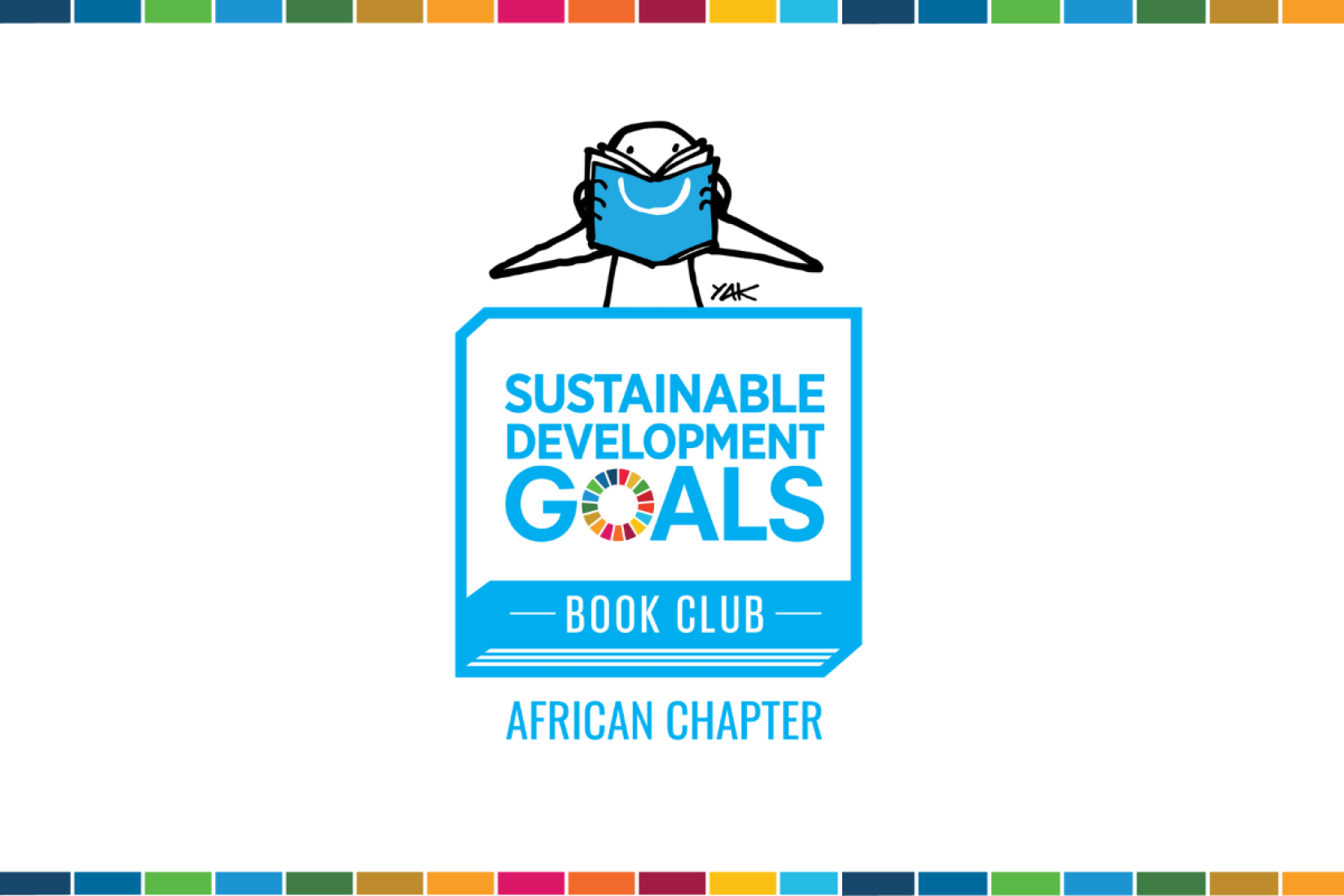 Key Initiative
SDG Book Club African Chapter
---
Africa
---
Start: 2021-04-21
End: 2022-04-30
---
3 SDGs
0
0
0
The SDG Book Club African Chapter aims to use books as a tool to encourage children ages 6-12 to interact with the principles of the Sustainable Development Goals (SDGs) through a curated reading list of books from around the African continent related to each of the 17 SDGs in—Arabic, English, French, and Kiswahili.
The proud organizers include:
CALL FOR SUBMISSION OF BOOKS ON SDG 3: GOOD HEALTH AND WELLBEING
We call on all African publishers and authors to submit their books for children between the ages of 6 and 12 that relate to SDG 3: Good Health and Wellbeing by Friday, 14 May 2021. More information can be found here.
Inaugural English Reading List: SDG 1 No Poverty
Inaugural English Reading List: SDG 2 Zero Hunger
Inaugural Kiswahili Reading List: SDG 1 No Poverty
Inaugural Kiswahili Reading List: SDG 2 Zero Hunger
Inaugural French Reading List: SDG 2 Zero Hunger
Inaugural Arabic Reading List: SDG 1 No Poverty
عربى
الهدف 1 - لا للفقر
Inaugural Arabic Reading List: SDG 2 Zero Hunger
الهدف 2 - القضاء على الجوع