Story
Mental Health during the Pandemic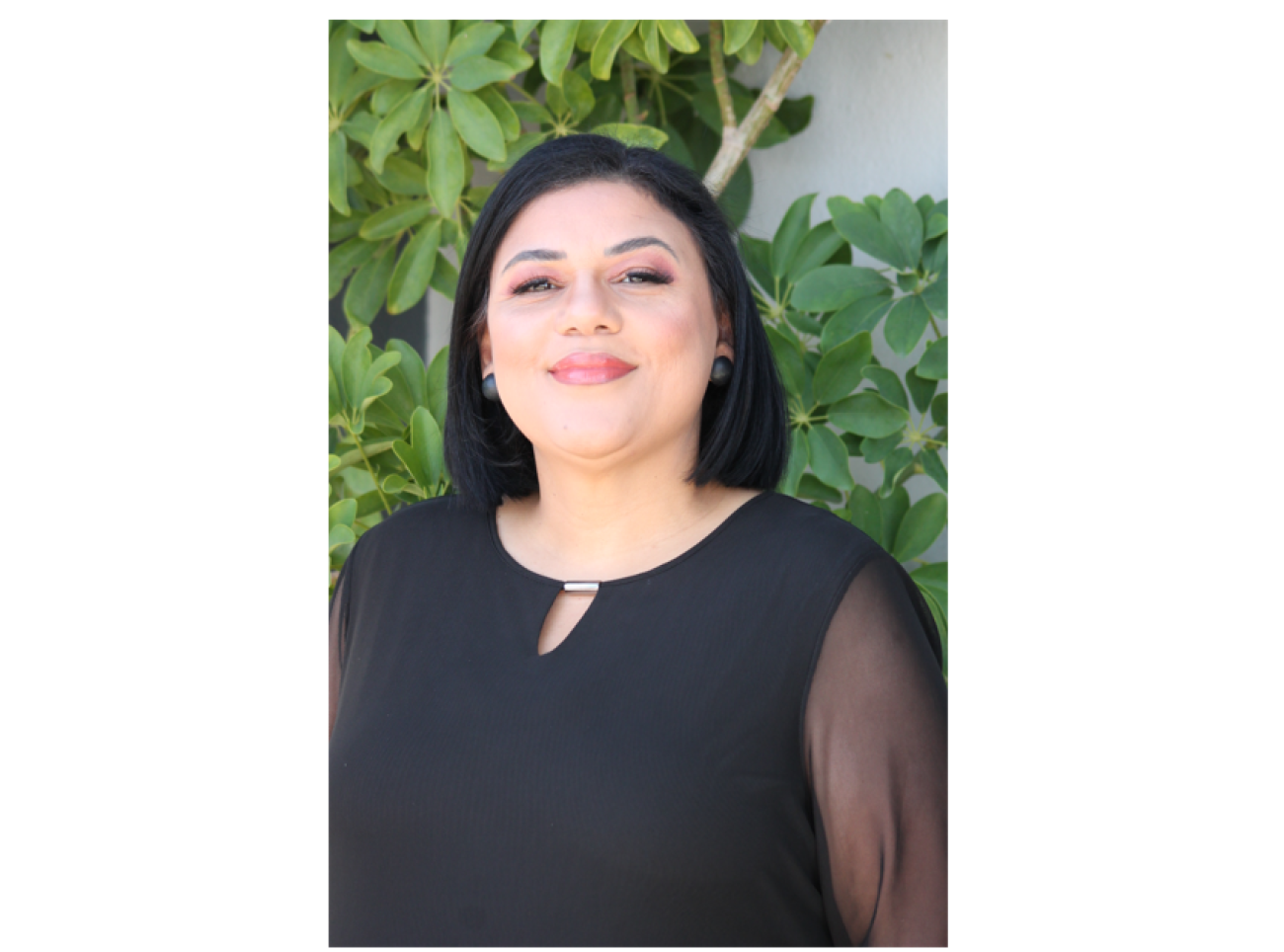 Mental and emotional effects of Coronavirus discovered in an interview with Clinical Psychologist Edwina Mensah-Husselmann
The COVID-19 pandemic has affected the physical health of millions of people in many ways, regardless their age and country of origin. Some of these physical consequences are severe and others still unknown. But, what about the mental health? How is the Coronavirus affecting our thoughts, behaviour and emotions?
In an interview with Clinical Psychologist Edwina Mensah-Husselmann, she said "The Covid-19 pandemic has a major effect on mental health because the illness affects people in different ways just like in the case of many other life threating illness or diseases." Covid-19 patients and caregivers are especially at risk for mood changes, anxiety, depression, and even post-traumatic stress disorder (PTSD). On the flipside of things, people recovering from COVID-19 often deals with complex feelings of grief due to the enormous loss experienced. Some people are experiencing survivor's guilt and others have developed a tendency to become overly hygienic- washing their hands more frequently, wearing protect clothing. Normally this would not be a problem but in this case, it prevents people from living normal lives because they are afraid of contracting the virus again- (Paranoia with OCD traits).
Because of coronavirus fears of contracting the virus, spreading it to loved ones and possibly dying of it, Mensah-Husselmann pointed out that this can lead to paranoia and every so often result into the use of harmful remedies and substance abuse to self-medicate and as a desperate attempt to salvage the situation or just to cope with everything they are experiencing. Others completely withdraw from society and family.
Covid-19 has increased anxiety for many of us and many people will be left with mental health problems that outlast the pandemic. The psychologists also stressed that the unprecedented nature and scale of the coronavirus crisis adds an additional layer of uncertainties on individuals due to job losses or strained finances, isolation and loneliness. Thus leading to psychosocial dilemmas being amplified.
Also, teaching in the age of COVID-19, so many students have found new ways to continue learning in this challenging time however, countless youth were forced to put their education on hold due to abrupt school shutdowns, sudden financial constraints and multiple loss of love ones within such a short time period leading to psychosocial dysfunction. More generally, learning time also dropped and quality of education has decreased from pre-pandemic norms in many schools across the country.
Edwina Mensah-Husselmann also noted that stress and social isolation also raised the risk of domestic violence within a dysfunctional household. Violence in the home can lead to adverse health, social and mental health outcomes, including a higher risk of chronic disease, depression, PTSD, and risky sexual and substance use behaviours. To add to the tension, children are also experiencing their own stress and uncertainty about the pandemic, the irregular disruption in school attendance and the escape schoolwork provided increased stress levels for children and parents, says the psychologist. It causes a reduction in emotional/physical/economic security of the families particularly in children.
The clinical psychologist alluded that "Take Care of your Body- Experts have found that taking care of your body can boost your ability to deal with stress, solve problems, think flexibly, and even fight disease. Taking care of your body mentally, emotionally, physically, and through creating joy and satisfaction is an important part of living with or without a mental health condition". Mindfulness coping strategies such as a healthy lifestyle, self-care, exercise, meditation, relaxation, prayer and socialising through technology with family and friends. Also setting boundaries and taking time for oneself to decompress from the day are key. Establishing a daily routine to feel in control of the day and scheduling a "worrying time" to contain anxiety during a planned timeslot can help for having a healthy mind. Now more than ever, practicing self-care is essential when it comes to taking care of our emotional health and well-being, says Mensah-Husselmann.
To face daily isolation and loneliness the psychologist recommends to stick to a daily routine: "this can help with a sense of order and purpose. Try to include regular daily activities, such as work, exercise or learning, and other healthy activities as needed to maintain a healthy lifestyle. Get enough sleep, eat well and exercise in your home when you are physically capable of doing so."
One of the hardest moments that people have to face during this pandemic is the fact of not being able to say a final goodbye to a loved one. For these situations "holding an online ceremony where family and friends come together over a video conference call to celebrate the life of their loved one" can be an interesting alternative to say goodbye when going to a burial is not possible, opines the clinical psychologist. A Drive-through Funeral or a Water Burial are considerable options.
Complicated grief can cause dysfunctional behaviours and irrational thoughts, but Edwina believes that the most important thing "is not to suppress your sadness but to allow yourself to grief and to come to terms with the loss experienced. There is no right way to grief but acknowledging and expressing your feelings can help with the grieving process". Use social media mindfully. Social media and other virtual tools allow us to connect with friends and family, but they can also have unintended consequences if and when using them becomes excessive or consuming. Use it intentionally and do take time to disconnect. If you're feeling isolated, make a point to call a friend or family member occasionally rather than shoot out another text or Facebook comment.
However, sometimes it is vital to seek professional guidance that helps to manage all these emotions. The psychologist advice that it is time to look for professional help when someone "is experiencing symptoms of complicated grief or clinical depression particularly if it starts to affect a person's ability to functionally cope with their daily life. Clinical supportive care treatments can help manage the symptoms of avoidance of reminders of the loss, feelings of numbness, intense loneliness, meaninglessness or difficulty engaging in ongoing life to integrate the reality of loss and gradually return to living a healthy life. The therapist will guide the client through learning how to reconstruct their bond with their loved one rather than relinquishing it."
But what can we do to help family and friends that passed through that situation? Being aware of them, listening, validating their emotions, following up or praying are just some ways of being empathetic, compassionate and patient. Edwina believes in expressing interest, understanding and care can make a significant impact in the lives of love ones.
*This article was composed by María José Cano Paz (UNIC Namibia Intern) and Anthea Basson (UNIC National Information Officer) based on an interview with Clinical Psychologist Edwina Mensah-Husselmann.
Written by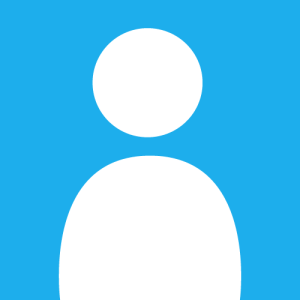 UN Communications
RCO
Comms and Media Unit
UN entities involved in this initiative
UNIC
United Nations Information Centre
Goals we are supporting through this initiative