Story
SDG Book Club Africa's Chris Okemwa at Sharjah Children's Reading Festival 2022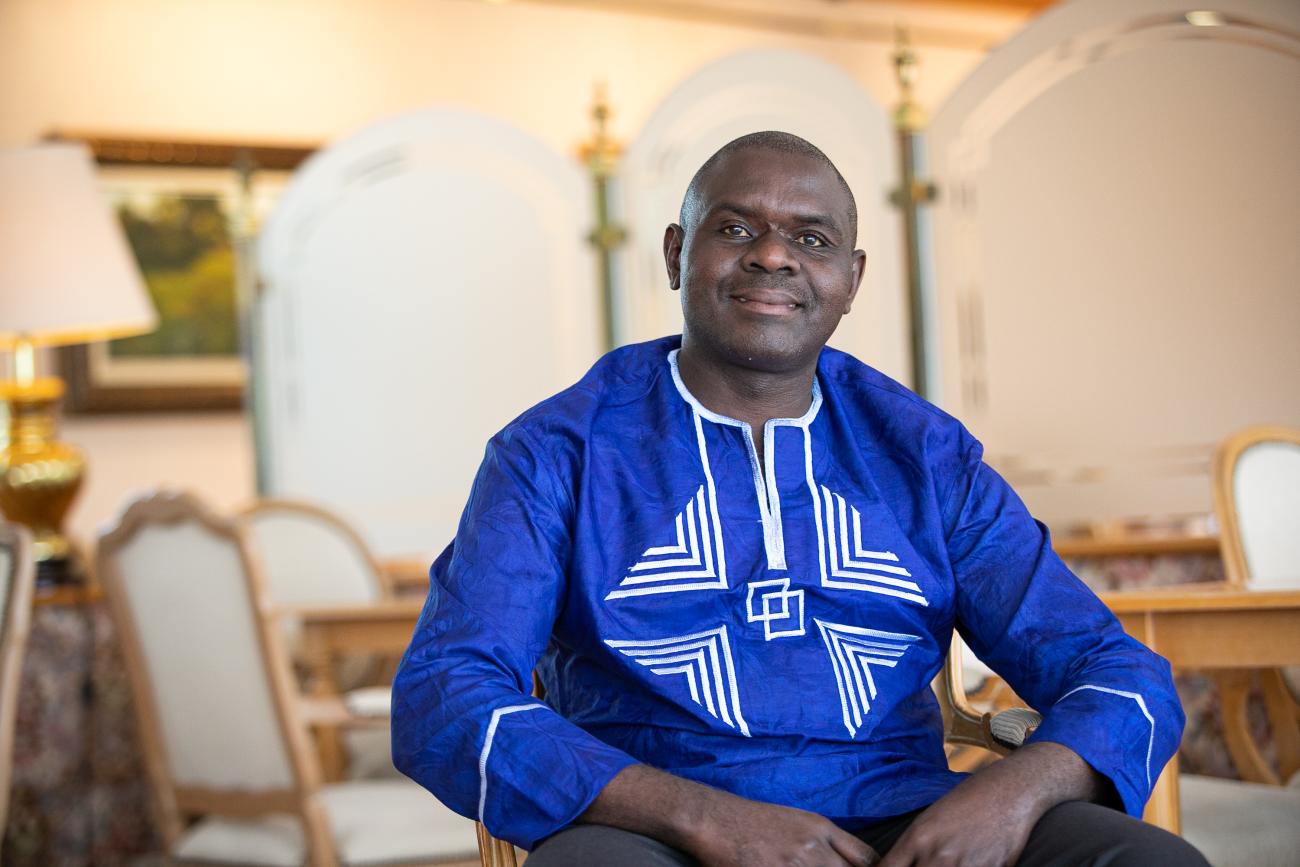 Okemwa is the author of 2 books previously featured on the Book Club's reading lists. In his article below, he describes his experience at this worthwhile event
As an Africa based author of children's stories, I participated at the 2022 edition of Sharjah Children's Reading Festival which took place from 14th – 22nd May 2022. My books, Sabina, The Rain Girl and Chubot, The Cursed One & Other Stories have been selected for the SDG 2 (Zero Hunger) and SDG 5 (Gender Equity) reading lists curated by the African Chapter of the UN SDG Book Club. Participation at the SCRF as one of 2 selected SDG Book Club Africa authors, was a major privilege.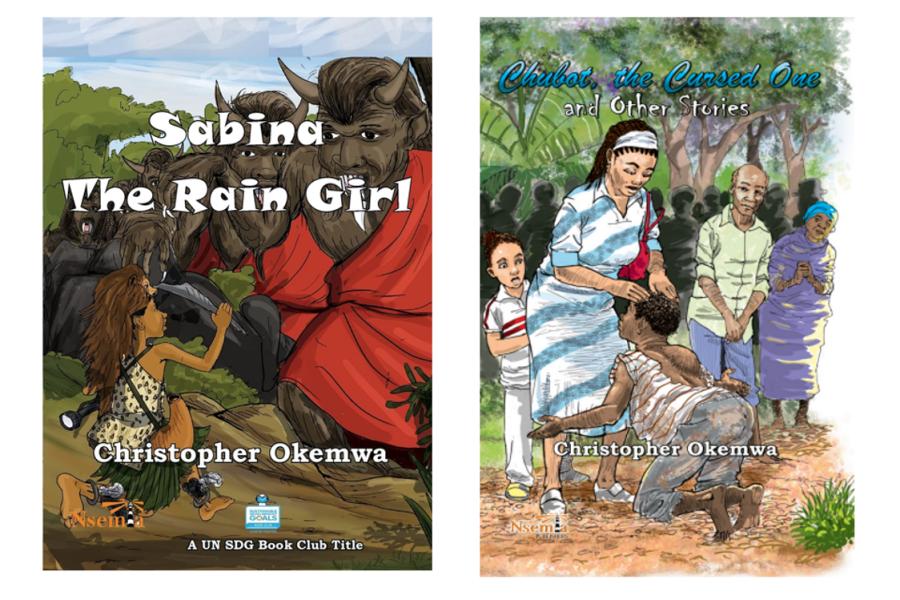 As a visit to a Middle-Eastern city, it was one of a kind: On Monday, 16th May, 2022, I and other authors visited the House of Wisdom in Sharjah. On Tuesday 17th May 2022, I visited Gems Wellington Academy, a secondary school in Dubai and talked to 100 students about my children's books. In the evening, I spent time in the company of two other African authors, South Africa's Lorato Trok and Tunisia's Mizouni Bannani, the 2021 winner of the Sheikh Zayed Prize in the Children's Literature category. The three of us addressed a huge gathering at the Expo Centre, Sharjah, about characteristics of children's literature from Africa.  
On Thursday 19th May 2022, at the Intellectual Hall, Expo Centre, Sharjah, hundreds of children from various schools gathered to listen to me as I narrated stories from my children's books. That same day, we enjoyed an exciting desert safari trip to Mleiha.
What amazed me about the Sharjah Children's Reading Festival, were the surprises prepared for me by the students. For instance, during my visit to Gems Secondary School, there was a student who had done a portrait of me! After my presentation, he proudly showed it to me.  I was most touched, not only by his art, but by the preparation he had undertaken in anticipation of my arrival. I met a brilliant, creative student, Azaan Mohammed, at the same school. He later sent me an e-mail stating: "Sir you are my role model, your books are really nice. I am buying your story books, and I appreciate your work. I am waiting for your next book…" This very touching e-mail resonated deeply within me. I keep re-reading it. And yes, though I live miles away from his homeland Dubai, I would be very glad to be Azaan's mentor. I would like to keep in touch with him, nurture his creative talents, update him about my publications and send him my latest creations.
The desert safari trip to Mleiha on Tuesday 19th May 2022, will remain etched in my mind.  We walked to a pre-Islamic fort, explored the dunes, admired the Fossil Rock and the unique mountain in the shape of a camel's head. We ended up at Sunset Lounge where we enjoyed a traditional Arabic dinner by the bonfire. It was exciting to rest in the quiet, safe Emirati night; so unlike nights in Africa during which one would be fearful of preying animals lurking in the darkness.
African authors really need to attend events such as SCRF as they expose their works to the global market and expand readership of their works to international spaces.  Such events also enable authors to meet and share knowledge and ideas with other renowned children's writers from around the world. This kind of cross-pollination will go a long way in improving the quality of our works. The participation of authors in festivals and fairs will facilitate learning about how children festivals should be run. The SCRF is a great example and possesses the following characteristics: a diverse range of reading materials, an abundant variety of foods, quality hotel services, excellent inter-personal skills among the volunteers, rich programmes, reliable transport, exciting tours and safaris etc. Lessons from such fairs will serve as guidance to African authors, illustrators and publishers who wish to establish excellent children's festivals in the continent that are as friendly, exciting and interactive as the SCRF.  Indeed, the same lessons can inform other events in the broader book industry.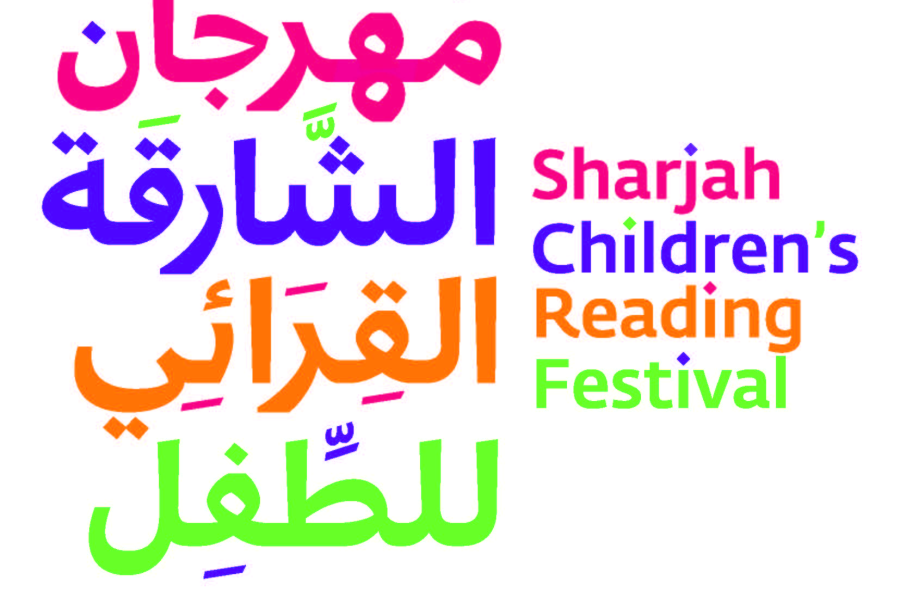 For an African author or illustrator, being in Sharjah City is itself a story, an experience of a life time. Sharjah is internationally respected for its rich culture and unrivalled hospitality. I was very touched by the hospitality I received from everyone. The African people living in Sharjah were evidently happy. They clearly feel safe and loved by the natives. This, to me, is what qualifies a nation to be viewed as a superpower, or a civilized society: one in which everyone feels safe, feels loved, and where there is no fear of being hurt or discriminated against because of one's skin colour.
I travelled to UAE in a business class return flight and stayed in a luxurious five-star Pullman Hotel. For this comfort, I thank the Sharjah Book Authority and Chairman, Ahmad Al Ameri; International Cultural Events Executive - Qurratulain Fatima Yahya; volunteers at the Expo and Pullman Hotel including Abdullah Sabo Yahaya and Maimuna Isah Sulaiman. Special thanks go to His Highness, Sheikh Dr. Sultan bin Muhammad Al Qasimi (may Allah have mercy on him), the UAE Supreme Council Member and Ruler of Sharjah, who promotes this annual literary event and whose kindness and human feelings have touched me and many other content creators invited to Sharjah from across the world.  Finally, I thank Borders Literature for all Nations, publicist to the UN SDG Book Club Africa Chapter, which made it possible for me to participate in Sharjah Children's Reading Festival.
Article by Christopher Okemwa
You can read more about Okemwa's activities at the Sharjah Children's Reading Festival here
Written by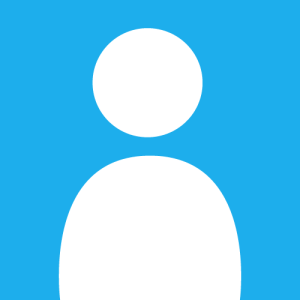 UN Communications
RCO
Comms and Media Unit
UN entities involved in this initiative
UNIC
United Nations Information Centre