Story
MODVA Commanders Optimising Cognitive Performance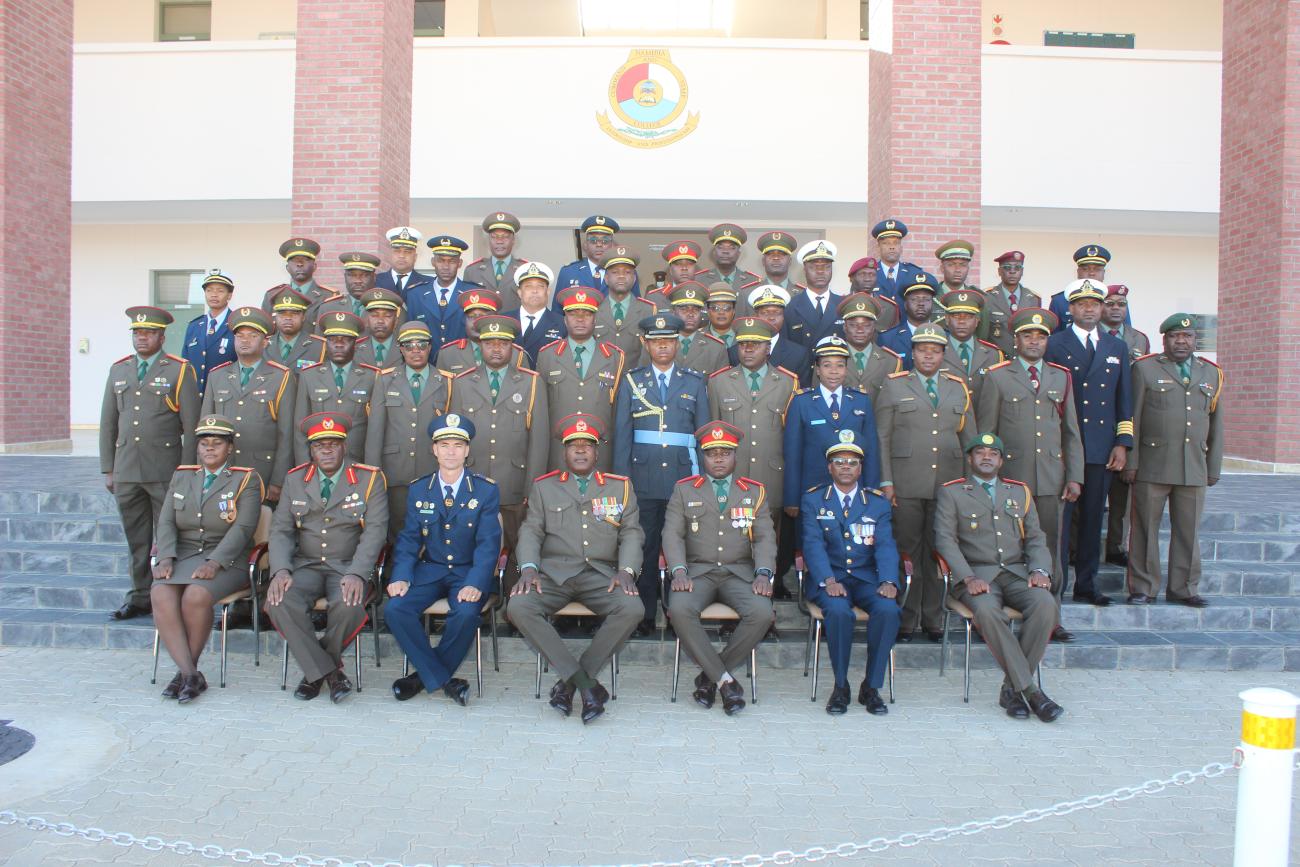 Ministry of Defence and Veteran Affairs (MODVA) and United Nations Department of Peace Operations (DPO) Partnership Strengthened.
Throughout history, the enlisted military personnel have been conditioned to be our heroes as men or women to quell a passionate uprising on home grounds or in a foreign country. It often is argued that nobody is better equipped to handle disasters than the military, with their wide variety of heavy equipment, colossal reserve of trained soldiers, and common culture of discipline and mission-oriented standard operation procedures.
These complex multi-dimensional military bodies are known for their self-contained operational abilities to provide more than adequate personnel and supplies for the mission they were called to act upon.  Veterans and military staff accept the call to protect the most vulnerable in life-threatening situations, so decent training is vital for the various peacekeeping roles.  To achieve optimal results, the Ministry of Defence and Veteran Affairs (MODVA) has become increasingly interested in the potential of the United Nations (UN) Country Team in Namibia to strengthen its college senior command and staff curriculum plan in support of its training needs.
Sen Pang, the Resident Coordinator to Namibia extended this partnership involving the collective  performance of colleagues from the United Nations Department of Peace Operations (DPO) and the UN Missions in the field to provide Namibian commanders with a broad range of knowledge and skills which is intended to prepare them for the increasingly complex demands of the military profession and the responsibilities they must assume as they progress in their military careers, especially in respect to UN peace operations. The UN Resident Coordinator to Namibia noted:
"This is a proud moment for UN Namibia to be able to count on the DPO's military occupational specialties to bring about an entirely new perspective on the area of peace and security, conduct in discipline services and sustainable development."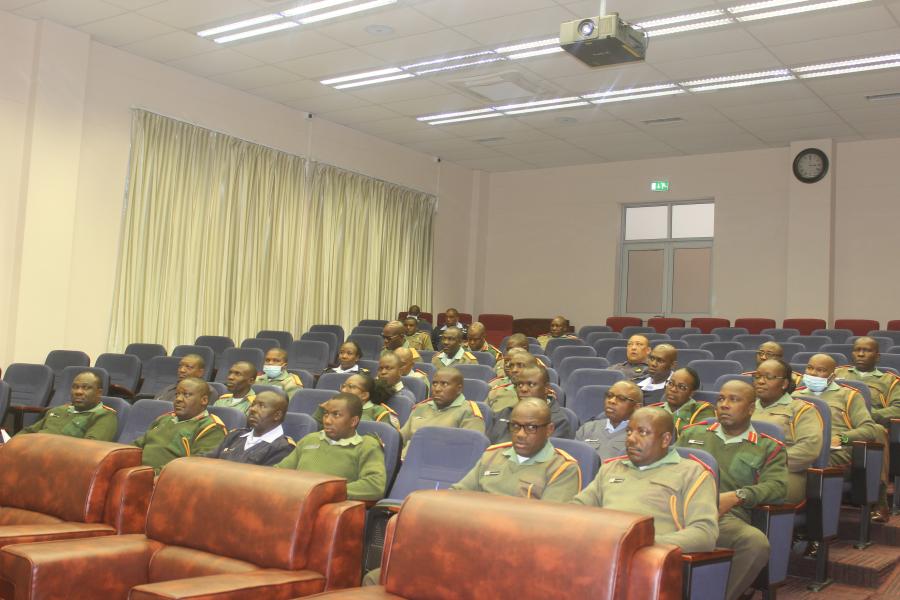 The Ministry of Defence and Veteran Affairs (MODVA) senior command and staff team enjoyed an exemplary 4-day lesson plan on this complex, multi‐organizational, multidisciplinary area of peace operations. DPO military training officers, provided an in-depth look into multi-dimensional peacekeeping operations, conduct and discipline, the legal architecture of peace operations, including the AU response to emerging situations. Beth Asher, Senior Programme Officer from the Department of Management Strategy, Policy and Compliance, highlighted that:
"This was an excellent chance to engage with commanders on their important role in maintaining conduct and discipline among those under their command and modeling United Nations' values and standards of conduct."
This forum also placed great emphasis on building a peaceful democratic culture and on how the media contributes to the retention of peace and stability in conflict affected and threatened areas. The well thought out programme, similarly generated adequate awareness on prevention of sexual exploitation and abuse with clearly defined command responsibilities. As a key take away, Yusuf Kaggwa, HIV/AIDS Officer of the UN Entebbe Support Base, Uganda noted that "Peacekeeping personnel must have guaranteed access to Post Exposure Prophylaxis (PEP) in case of any exposure to HIV."
UN entities involved in this initiative
UNDPO
Department of Peace Operations