Story
SDG Book Club Interview Series: Yemisi Egunjobi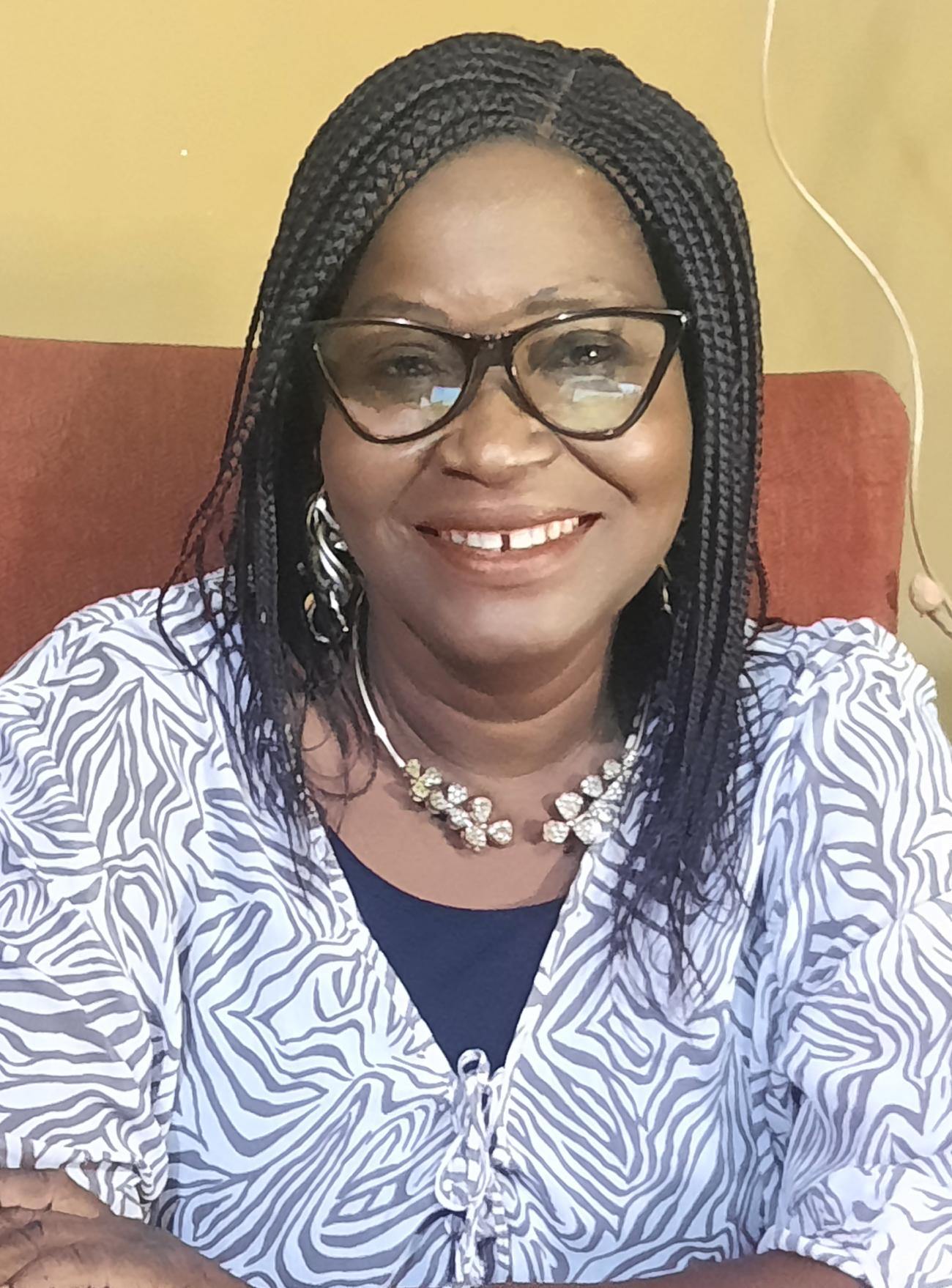 In the latest entry of this series, we speak to Yemisi, whose book "Village Girl in Town" is on the English Reading List for SDG 6: Clean Water and Sanitation.
About the Author:
Yemisi Egunjobi, writing under the pen name DE GOMEG is a Nigerian, a writer, editor and publisher. She is the author of Village Girl in Town, a book pick for SDG 6 – Clean Water and Sanitation. She is a Fulbright Fellow who studied 'Writing and Publishing Children's books' at the University of Washington, USA. She has her name on at least 70 published books in English, Yoruba and French. Her first and second university degrees are in Language Arts which she studied atthe University of Ibadan, Nigeria. She is a mother and grandmother.
1. Why do you write children/young adult books? Tell us about the attraction of this genre.
There was actually no attraction. I just found myself in it. I started my career as a teacher of English language and literature, and became the editor of the school magazine. I found myself correcting and writing short stories. Then I got a job as English Language Editor with Macmillan Nigeria Publishers. I became immersed in many literatures especially children's books. I also became a reviewer of children's books from other African countries that the parent company, Macmillan UK, wanted to publish. By the year 2000, I had started writing for children, and I loved it! In 2004, I got a Fulbright scholarship to study Writing and Publishing Children's Literature at the University of Washington State, USA, 2004/2005. In 2006, I became the publishing manager of Evans Brothers Nigeria Publishers. I have been in the book system all the way. Now I run my own book publishing business and continue to write and publish. Today, I have personally authored or co- authored 70 titles.
2. Talk to us about your book in the context of the relevant SDGs. How does it address SDG concerns?
Village Girl in Town addresses SDG 6 – Clean Water and Sanitation. Mojoyin, the protagonist, a 16-year old princess and the heiress to Obanle Village, had never stepped out of her utopian village. Having heard exciting stories of Lagos as a city (just as a mere setting to represent a location), she made a fuss to get parental approval to go to Lagos for a holiday. She was disappointed at the level of water and general sanitation pollution she encountered there. In less than three days, she came to the conclusion that her mother was right: Whether you are living in a village, town or city, what can be most exciting is making the place environmentally friendly. She also learnt that: The health of individuals can only be wealthy in a collective health. Joint responsibility of community members makes the environment healthy.
3. Tell us about the research process for your books in general, and for Village Girl in Town in particular?
All stories I have written usually start with me having an inspiration to write or I inspire myself. Thus after mapping each story, I research by asking questions in the areas in which I need more knowledge. My research involves people, books and the Internet. For Village Girl in Town in particular, I had lived in some areas in Lagos where I had first-hand knowledge about water and sanitation problems.
4. How do you work with your illustrator? Walk us through the process.
I decide on the type of illustrations that suit the title and who can handle it. I bring my illustrator to a meeting virtually or physically. At times, I write the briefs before the meeting. But either way, we discuss the story, the purpose and the success target. We arrive at a conclusion, and work starts.
5. What are the advantages and disadvantages in modeling characters after people you know?
Modeling characters after people I know will aid the flow and speed of writing. The clearer the picture an author gets, the easier the imagination and description he/she readily presents to the reader. Yet I don't see myself modeling a character hundred percent after someone I know. Even in non-fiction, you need to create 'faction' which is fact plus fiction! So I expect an author to balance situations by creatively selecting important aspects of characters they know so as to present realistic characterization for the chosen theme. If this balance is achieved, there will be no obstacle in the way of the author achieving his/her purpose.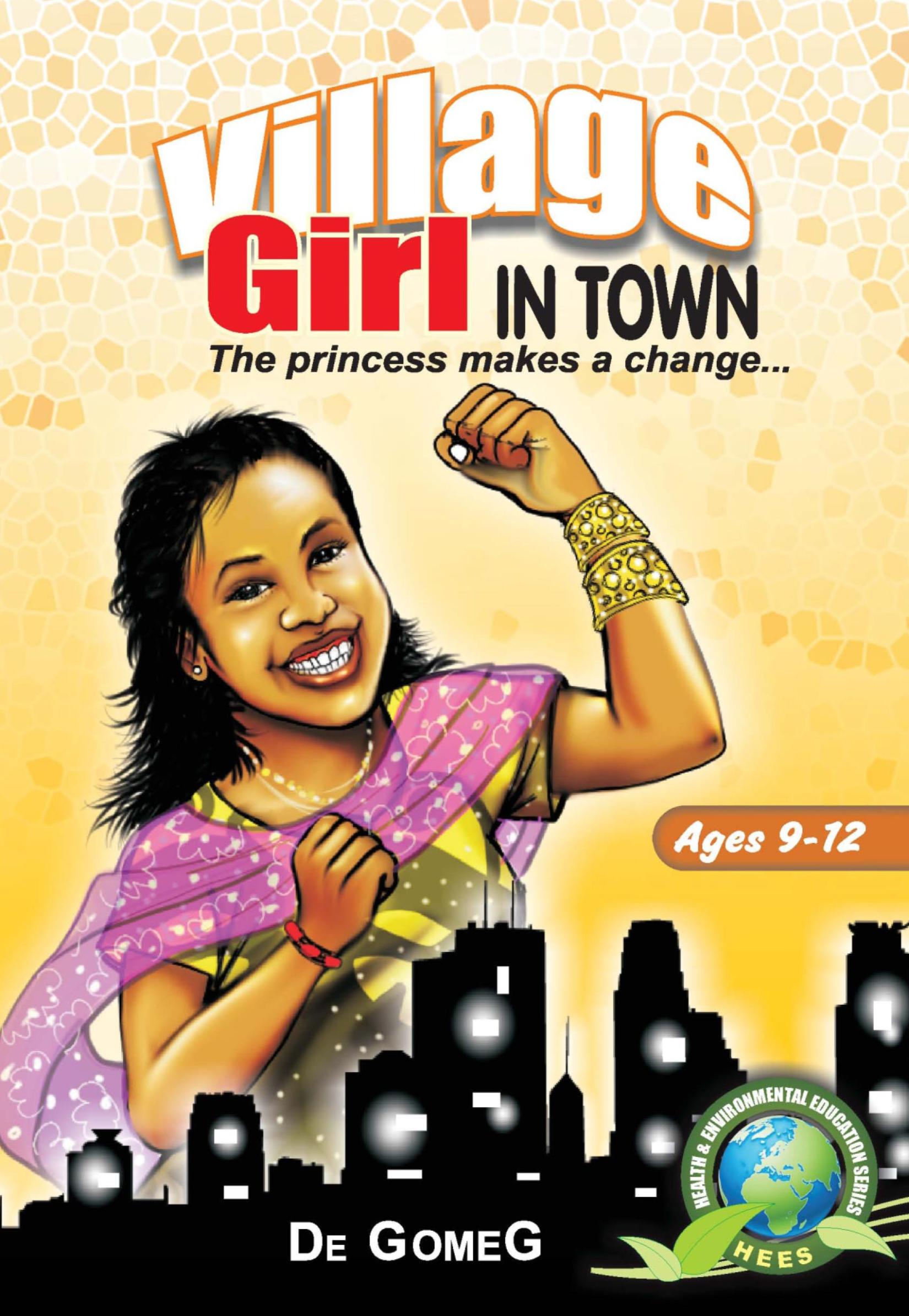 6. What in your opinion are the most important elements of good writing?
One, you need knowledge about what literature is as well as the rudiments of the different types of literature. Second, you need an understanding of the difference between adult literature and children's literature. Children's literature must be enjoyed by both adults and children. Adult literature is enjoyed by adults primarily. You need to also understand the difference in the environment of your settings: universality cum specificity. Third, you need an application of knowledge and understanding which is called wisdom. This application should be done in a creative presentation of local and international style/ideas to global formats and platforms.
7. In view of your book's status as a UN SDG Book Club Africa book pick, what would you like to see in terms of impact and reach?
In 2022 at the Nigeria International Book fair, Lagos, I saw presentations of UN book picks. Some companies gladly carry these titles. I need to follow up on my company, JFR Publishers to make sure we carry all the titles too. I believe this is a good start. I look forward to seeing:
- Intra and inter collaborative efforts between local and foreign publishers within and outside of Africa.
- Embassies should collaborate with publishers' associations like Brazil is doing at the moment to promote the country's book productions.
- UN Namibia needs to heighten its promotion activities by organizing competitions and programs that showcase more African books.
- I would like to see all organizers – APNET, PAWA, PABA, etc, create more translations of titles as well as collaborate with other continents of the world.
8. If you could meet any one your characters, from any one of your books, which would it be? What kind of conversation do you envisage having?
I love this character I created, Mojoyin, the protagonist of Village Girl in Town. She's rich, royal and intelligent. I actually pictured one of my children in my mind, before choosing her. Over the years I have had many conversations with her. More children need to believe that what is exciting about a location is its environmental friendliness. Children need to believe that their parents are usually wiser. I have just written a title, The Chocolate Boy whose story explicates SDG 7. I am gushing over him. I would love to hug him and thank him for the sensitivity he demonstrates that makes him care for the needy. I need to ask him where he got it from given the fact that his parents who are in politics and positions of authority and who should help Africa with renewable energy are not bothered!
9. Finally, what words of wisdom do you have for today's children, growing up in our social media and screen dominated world?
The social media represents the good, the bad and the ugly. When adults take up the challenge of creating the necessary values in reality, children will more likely learn and benefit from the good aspects of social media and the TV or phone screen. Nonetheless, the story of The Chocolate Boy teaches children that good child can come from bad parents. Children should know that irrespective of a negative society, they can play a good role and they should brace up for changing the world in spite of all the challenges of the Internet.
Watch Yemisi Egunjobi talk about her prodigious career as a writer of children and YA books here: https://youtu.be/umDua3v5ovM
Written by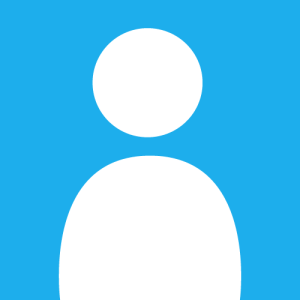 UN Communications
RCO
Comms and Media Unit
UN entities involved in this initiative