Story
SDG Book Club Interview with Nelia Landman
Landman talks to us about how Oxford University Press brought to life, "Reduce, Reuse, Recycle!", a book that speaks to SDG 7: Affordable and Clean Energy.
Why do you write children/young adults books? Tell us about the attraction of this genre.
By profession, I am an educational publisher rather than an author, but either way my focus and passion are to develop books for young children. I feel it is crucial for children to not only learn how to read effectively, but also to develop a love of reading.
I enjoy making non-fiction texts as these can often be seen as less fun or engaging, which could limit children in discovering an interest in broader topics that they have not yet come across. Non-fiction texts that are engaging can allow children to develop their critical thinking skills and also support them in understanding new and diverse topics.
Talk to us about your book in the context of SDG7: Affordable and clean energy. How does it address SDG concerns?
The book Reduce, reuse, recycle! supports SDG7: Affordable and clean energy, as it highlights simple and achievable ways that everyone can make a positive impact on our planet and environment. The book has been contextualised to show readers different things that we get from the Earth, but that these resources are not limitless, so we have to be conscious of what and how we are using our Earth's resources.
The idea of reducing, reusing and recycling is extended to ideas that link directly to the environment, such as using wind or solar energy  to generate electricity and  reduce the use of coal. Practical examples empower readers to use what they have read about and to implement some of these solutions in their own realities.
Tell us about the research process for your books in general, and for Reduce, reuse, recycle! in particular?
This book is part of a larger Oxford reading scheme, Aweh! Because this is an educational title, much of the research includes considering things like topic, language level, to ensure that the book is not only engaging but that it also promotes learning. The inclusion of the glossary, for example, is one of those aspects that has been built in to aid children in understanding what they are reading.
For this particular book, it was important to make sure that the idea of reducing, reusing and recycling was something that could work in many children's contexts and for them to understand that they can do something small to make a big change in the world.
How do you work with your illustrator? Walk us through the process.
This book does not have an illustrator, but rather photographs to support the non-fiction genre. Selecting photographs is important as they support what the children are reading and helps them to see things as they are in the real world. Selecting colourful and interesting photographs is also important, especially for younger children who want to look at beautiful books.
When working with illustrators, I like to give them as much detail as possible in what to illustrate and give them the full story too. I feel that this helps to ensure that elements needed to support the text are included in the artwork, but at the same time it also allows the illustrator to do their best work as they have clear direction of what to do.
Most illustrators always bring their own unique style and details to illustrations, so it is always a pleasure to see how they bring texts to life.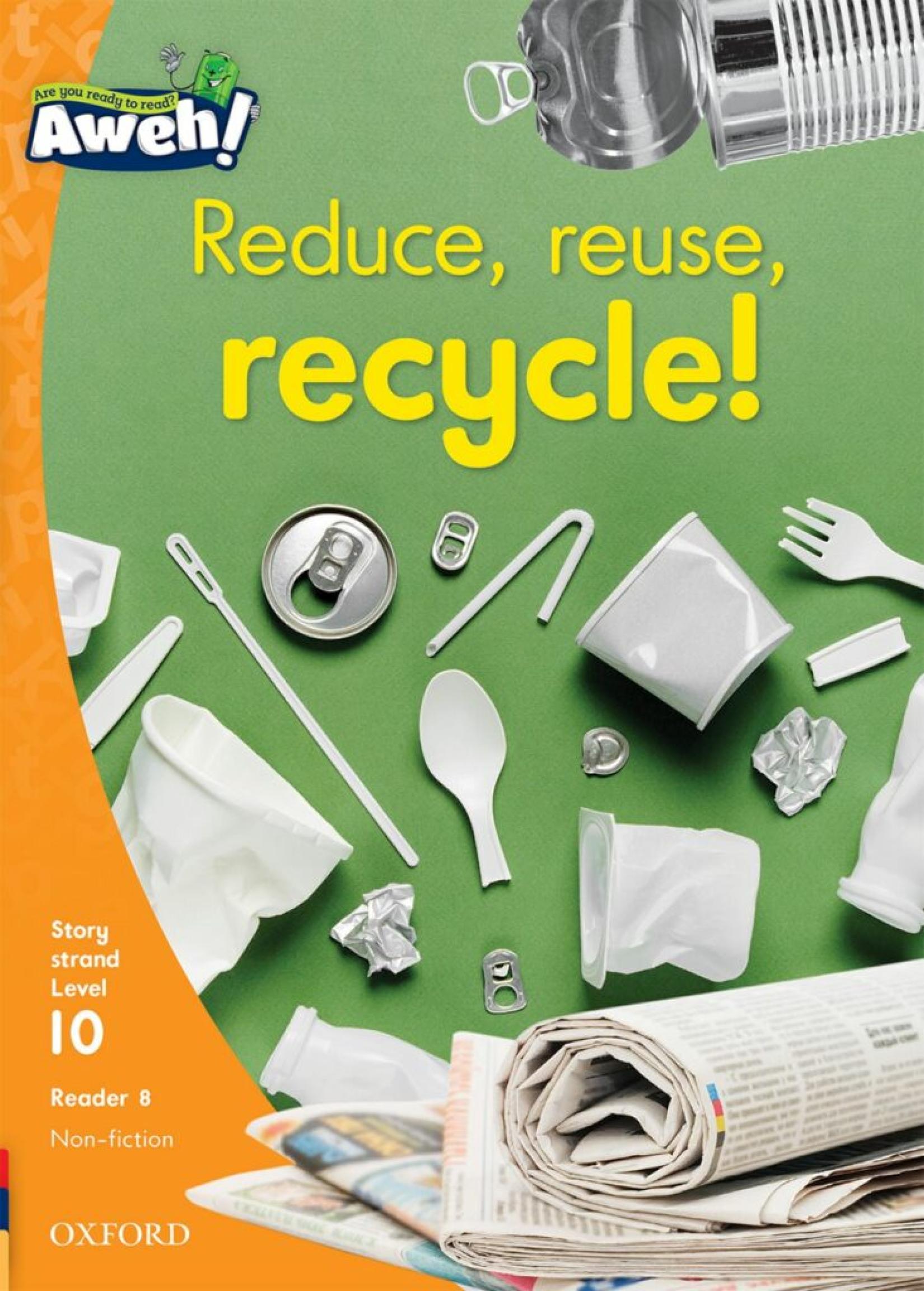 What are the advantages and disadvantages in modelling characters after people you know?
For stories for young children, we like to develop characters that the children themselves can identify with. This allows them to see themselves in the characters and context, and creates more interest in the stories and encourages reading and learning.
In our South African context, we have people of many cultures and backgrounds, so we try to ensure that we are as inclusive as possible so that all of the children in our country can see themselves reflected in the books that they read.
What in your opinion are the most important elements of good writing?
It is important to keep in mind who you are writing for and what you are trying to achieve with your writing. If you understand your audience, then it is easier to develop a story or text that will appeal to them. For young children, a clear structure in a story or text is important, as they are still learning about elements of print and stories, so this will support them in their reading journey. Humour and creating a context that children can relate to is also very important.
In view of your book's status as a UN SDG Book Club Africa book pick, what would you like to see in terms of impact and reach?
It is a great honour that the book has been chosen to be part of the Book Club. Environmental issues are a global concern, but in Africa we have different challenges and contexts that may be overlooked by other parts of the world. I think if children can read this book and feel empowered to make a change in their community, while also teaching them something new, then that would be ideal.
If you could meet any one your characters, from any one of your books, which would it be? What kind of conversation do you envisage having?
As part of the Aweh! reading scheme, we have many characters that feature in several stories. One of my favourite characters in the series is Lelo, a young child who lives in the Eastern Cape Province in South Africa. She is very precocious and always has fun adventures with her best friend Inam and Condi the goose that follows her around everywhere she goes. I'm sure it would be fun to hear about the other things that they've gotten up to that we haven't read about yet.
AUTHOR PROFILE
Nelia Landman studied publishing at the University of Pretoria in South Africa. She has worked at both academic and educational publishers, and joined Oxford University Press, Southern Africa, in 2012.  Over the span of her career, Landman has published English language textbooks, readers and anthologies from Grade R up to Grade 12, as well as FET Economics titles.
Some notable Oxford series that Landman has worked on, include the Oxford Grade R series and the Aweh! English reading scheme for Foundation Phase learners, which Reduce, reuse, recycle! is part of.
Written by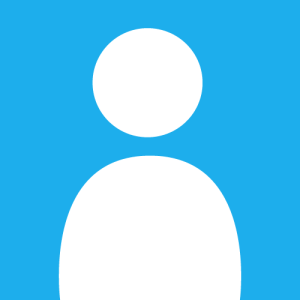 UN Communications
RCO
Comms and Media Unit
UN entities involved in this initiative
UNIC
United Nations Information Centre