UNAIDS concerned about ARV availability
UNAIDS Namibia is concerned that the coronavirus pandemic lockdown may negatively impact People Living with HIV (PLHIV).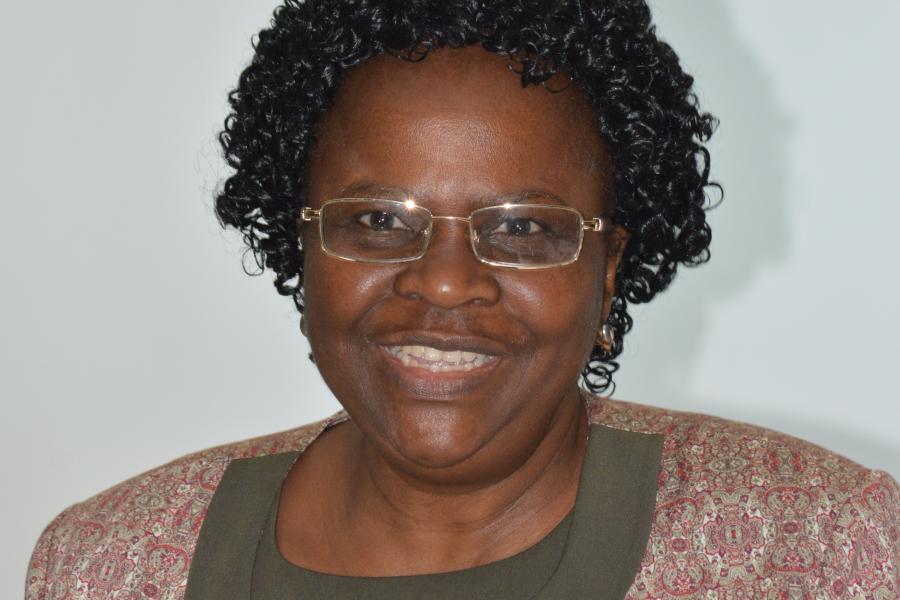 Photo | UNAIDS
Written by: Jemima Beukes, Namibian Sun Newspaper
By December 2019, it was reported that more than 200 000 people aged 15 and above were living with HIV in Namibia, with more than 50% of them being women.
During an interview with Namibian Sun, UNAIDS Namibia country director, Dr Alti Zwandor, said they are particularly concerned about the welfare of members of key and vulnerable populations.
"It is important that those on treatment have access to their life-saving medicine. We understand there is a lot of anxiety now with some existing facilities providing HIV services being converted to centres to address Covid-19 cases, resulting in access to services for PLHIV possibly being delayed or there may be confusion on where to find it," she said.

It is important that there is adequate stock of antiretroviral (ARV) treatment for HIV, preferably multi-month dispensing, to avoid unnecessary disruption of treatment regimes, she added.
Dr Zwandor said although there is currently no evidence that having HIV places an individual at greater risk of being infected with Covid-19, it is important to understand that PLHIV are ageing and as such fall in the category of people at risk of being infected.
"PLHIV are also prone to tuberculosis, heart or lung diseases. As we know, these categories are known to be susceptible to Covid-19 infection.
"In this regard, they need to take precautionary measures to reduce exposure and reach out to healthcare providers for adequate healthcare," she said.
Dr Zwandor pointed out that because of a lot of anxiety and misinformation, the coronavirus may lead to the disruption of healthcare provision for PLHIV.
"We are currently conducting a rapid assessment of the impact that the Covid-19 state of emergency measures might have on PLHIV in Namibia," said Dr Zwandor.
Lessons from the past
Dr Zwandor commended the Namibian government on using valuable lessons learnt during the last two decades fighting the HIV pandemic for its coronavirus response. Such lessons include strong political leadership, the use of evidence and community engagement, as well as targeted screening. She said she believes this is an opportunity to optimise infrastructure used for HIV to support the entire health system.
Helping hand
"We are working with communities of interest to establish and understand the impact on their daily lives".

"We are also contributing to contingency planning for access of healthcare if Covid-19 leads to disruptions in access to health care," Dr Zwandor said.
UNAIDS Namibia is also overseeing the roll-out of 10 000 units of hygiene packs targeted at the northern regions of the country.
UN entities involved in this initiative
UNAIDS
Joint United Nations Programme on HIV/AIDS