COVID-19 and the opportunity for the Sustainable Development Goals (SDGs) in Namibia
UN launches policy brief.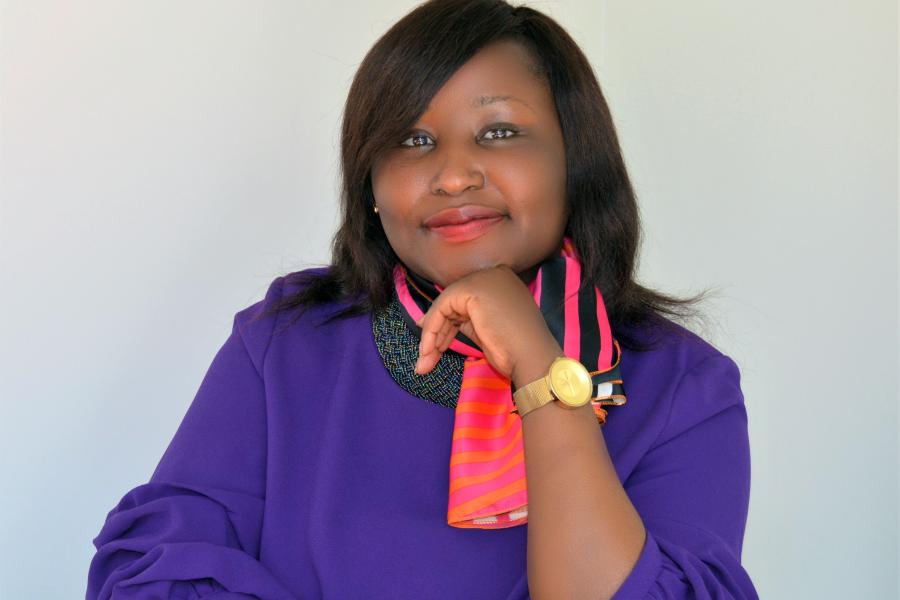 Photo | UN Namibia
The United Nations (UN) Namibia launched a policy brief titled: "COVID-19: An Emerging Development Challenge, but opportunity for the Sustainable Development Goals (SDGs) in Namibia."
The Policy Brief positions Economic Transformation in the context of COVID-19 and analyses how Namibia is currently fairing, through a socio-economic impact assessment in order to generate short, medium- and long-term recommendations in addressing COVID-19.
The COVID-19 pandemic has showcased the inter-connected nature of socio-economic challenges and recalled the need for integrated responses, as was envisioned by the Agenda 2030 of the Sustainable Development Goals (SDGs).
It has also highlighted the extent to which a single development phenomenon can impact all 17 of the SDGs in a given context.
The Policy brief underlines that crises can be opportunities for countries to recalibrate their policies and actions towards implementation of more long-term sustainable economic transformation strategies that feed into national visions. For Namibia, this can mean strengthened commitment to diversifying sources of revenue. It also means enhancing economic diversification through beneficiation, natural resources value chain, alongside the range of complementary policies including human capital development and economic governance.
The UN System has established a Framework for the immediate socio-economic response to COVID-19 and provide policy options in the short term, medium- term, and long-term measures along 5 Pillars.
Health First;
Protecting People;
Economic Response and Recovery;
Macro-economic Response and Multilateral Collaboration;
Social Cohesion and Community Resilience;
Economic Transformation is at the centre of mitigating risk to shocks and to enhancing resilience. 
The expiration of Namibia's 5th National Development Plan (NDP 5) and imminent planning for the 6th NDP is added opportunity to prioritize economic transformation.
"For economic transformation, employment is the cornerstone of the links between economic growth and social development," says Eunice Ajambo, Economist and Development Coordination Officer at UN Namibia. She says that the commitment is evident in the range of strategies and policies in the country."To further fully unleash the benefits, identification of critical challenges, constraints and opportunities needs to happen, based on the policy space, institutional capacity, potential policy synergies, trade-offs," Ajambo added. This will enable the selection of forward-looking priorities for the country, including on sectoral policies and private sector development.
Ajambo drew inspiration from the tenet of Goal 17, 'Partnerships for the Sustainable Development Goals' which underpins the power of working together as the engine of interconnection, possibilities and promise for our collective future.
"The opportunity for Economic Transformation requires that all stakeholders work together; it calls for a multi-stakeholder, holistic approach which can ultimately recalibrate Namibia's future forever," Ajambo concluded.

Download here or under resources: https://namibia.un.org/sites/default/files/2020-07/Policy%20Brief%20UN%20Namibia%20COVID%2019%20%26%20SDGs.pdf
UN entities involved in this initiative
Goals we are supporting through this initiative