Story
UN SDG Book Club Interview Series meets with Wale Okediran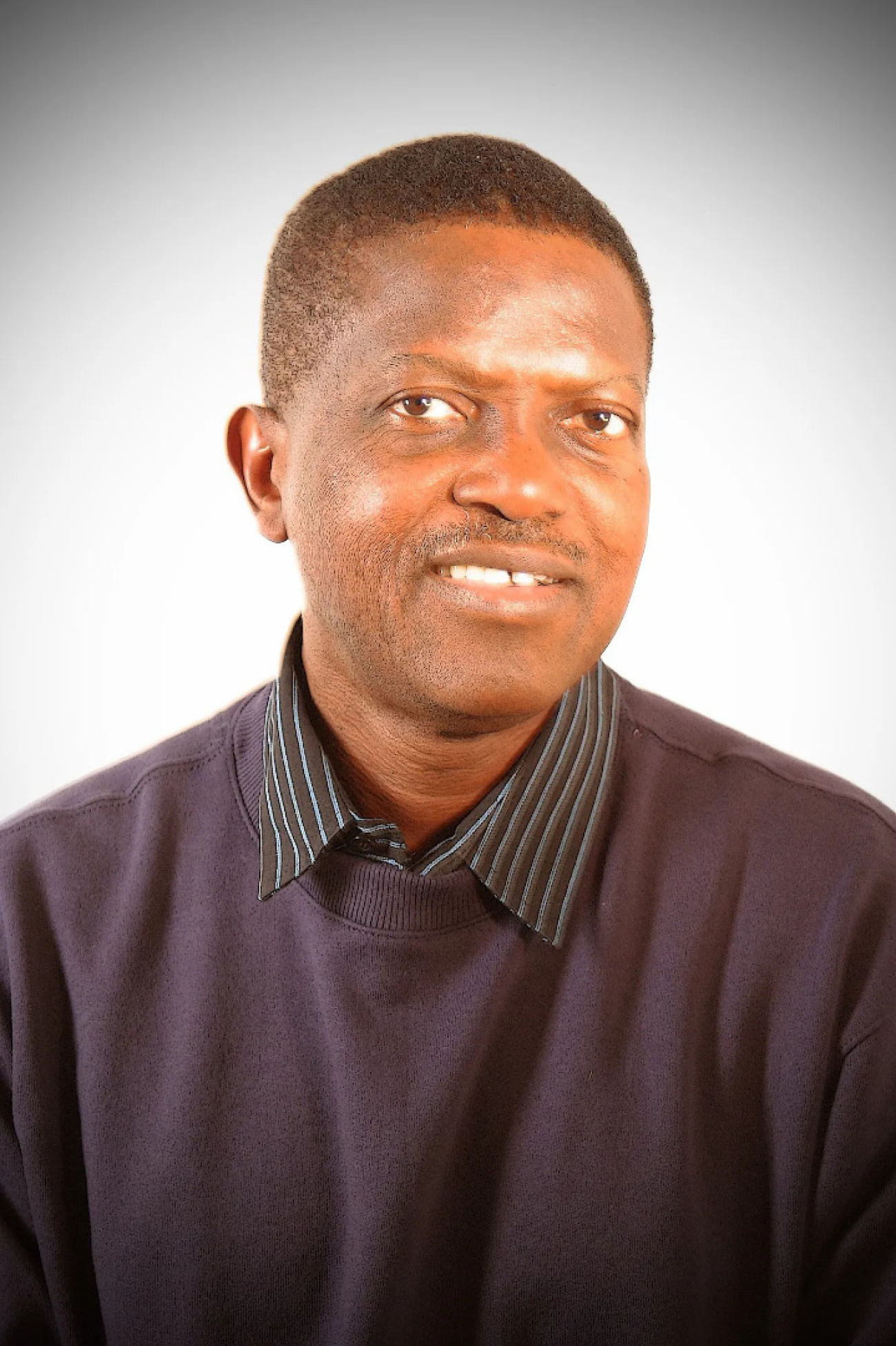 The Esteemed Okediran has published till date, fourteen novels, many of which are on the reading lists of a number of Nigerian universities.
His highly acclaimed novel, Tenants of the House, which is a fictional account of his years in the House of Representatives was the 2011 Co-Winner of the Wole Soyinka Prize for African Literature.
Dr. Okediran  served as  the National President of Association of Nigerian Authors between 2006 and 2009, he is currently the Deputy Secretary-General (Africa) for the Union of Writers from Africa, Asia and Latin America. He has consulted for several international and local development agencies such as Constella Futures International USA, National Democratic Institute for International Affairs, USIS, UNAIDS, NPHCDA, NACA, UNICEF, Health Reform Foundation of Nigeria, and Action Aid. 
In an interview with the SDG Book Club African Chapter, Dr. Okediran spoke on his extensive experience in the literature world and his book "Corona Tales" which was selected for the SDG 3: English Reading List.
How long have you been writing/ creating images for children's books?
I have been writing for children for the past 30 years
What inspired you to take up the SDG challenge?
My desire to contribute to good quality children's books for the SDG Project.
The main focus of the SDG Book Club is to inform and educate children. Briefly describe how you were able to create a fusion of entertainment, education, and information to increase children's understanding of good health and well-being.
My approach was to write on a topical and important topic such as the Covid-19 pandemic in a simple and interesting style backed by beautiful illustrations which children can learn from and also enjoy.
How do you carry out research for your book?
Apart from my background as a medical doctor as well as a Writer of children's stories, I consulted recent publications on the pandemic as well as children literature. This way, I was able to use current information on the Covid-19 as well as information about children's literature for the book.
Tell us something about the main character
There is no main character in the book. Rather, the book has a series of important messages for children on the Covid-19 pandemic which has been causing anxiety in both adults and children.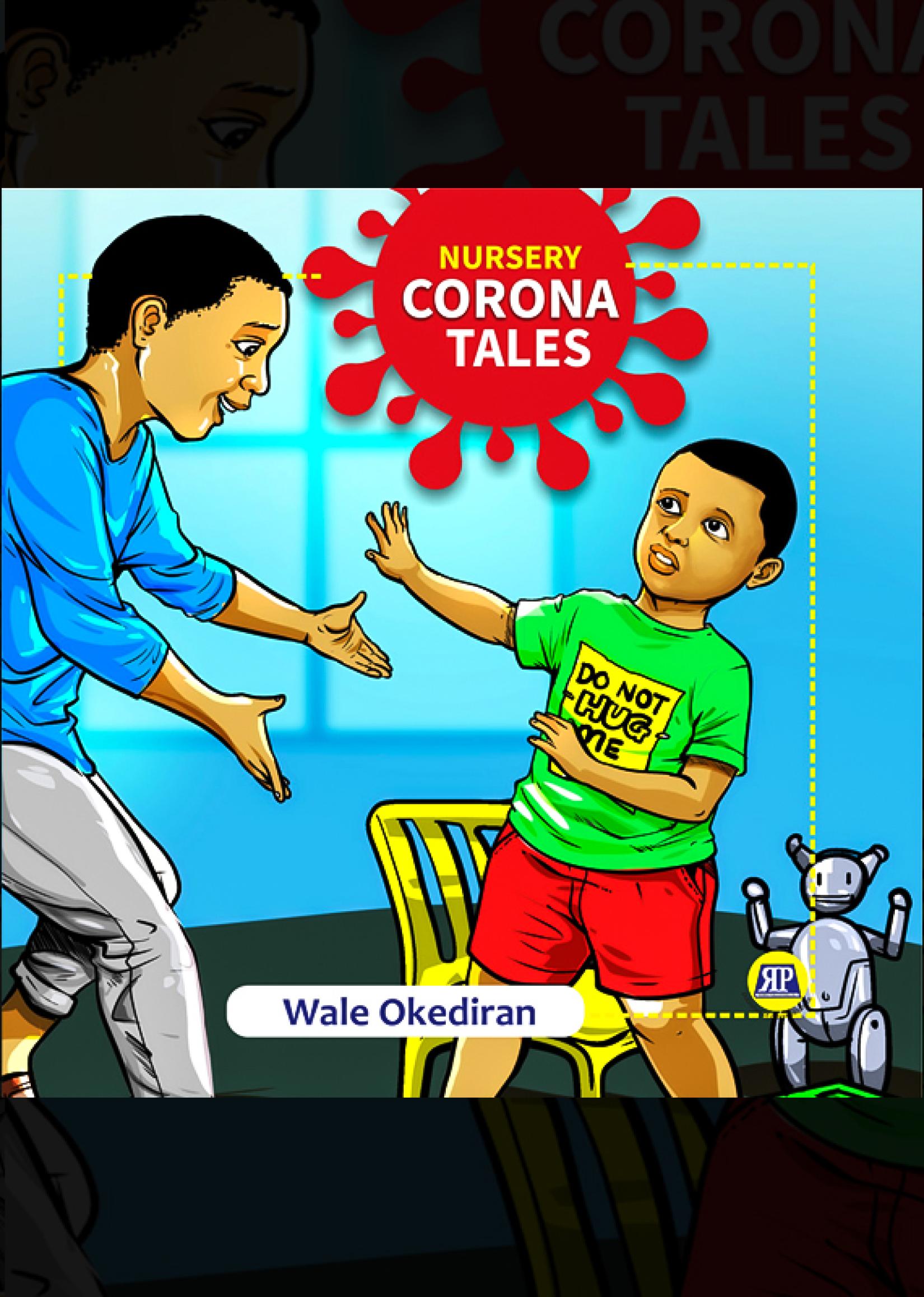 Is there an underlying true story or was the book basically a product of your imagination?
The underlying story is the Covid-19 Pandemic. The book explains the Coronavirus while promoting strong family and community ties. The book prepares children to cope with the "new normal" as they protect themselves against the virus. In this extraordinary time of the Covid-19 pandemic, this book of strong, bright illustrations and very simple text, will appeal to even the youngest children.
So far, what has being a writer been like? Describe your experiences.
Being a writer has been a very exciting and rewarding experience for me. Apart from the joy and thrill of creating books for both the young and the old, the job has opened doors and opportunities for me.  In addition, through writing, I have been able to travel all over the world meeting people of various cultures and ethnicities.
What was your dream ambition when you were younger?
My dream job when was to be a writer but my father was able to convince me to become a medical doctor. However, after becoming a medical doctor, I went back to my first love which is writing.
What do you like to do when you are not writing?
I am reading, travelling and doing my day jobs as a medical doctor and literary administrator.
What advice would you give young readers across the continent?
Read the book! Use the information in it to protect yourselves from the Covid-19 virus.
This story was written by Zion Rufus for Borders Literature for All Nations, one of the organizing members of the SDG Book Club African Chapter.
UN entities involved in this initiative
UNIC
United Nations Information Centre